About Us
PNBOO is a professional manufacturer and reliable supplier of graphcs tablets in the filed of digital input.
Having a professional R&D team with rich experience and technological innovation, the company has always been providing customers with qualified products and customizable solutions with a high degree of focus and perseverance. By studying customer reviews, we discover the actual needs of users, and adopt the cutting-edge technology to produce smarter products, so as to bring customers a more intelligent, convenient and comfortable working experience.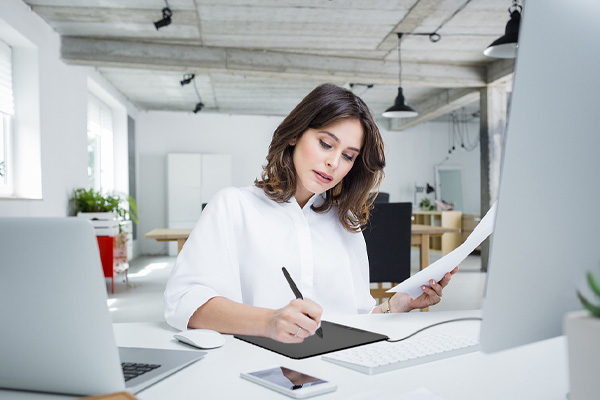 Besides, PNBOO has established a set of strict production management system, which cannot only supervise the production at all levels and ensure product quality, but also realize the standard package and fast delivery with high efficiency and accuracy . All types of products made by PNBOO have passed certification such as CE, FCC, RoHS, etc. So far the PNBOO products have been widely used in various fields, such as banks, hotels, education, enterprises and so on.
PNBOO is committed to providing the high-quality products at best price for customers all around the world.